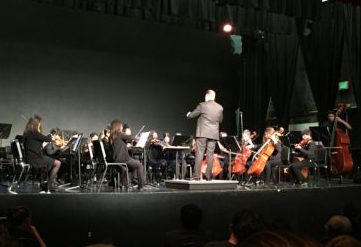 Our first concerts of the 2016-17 school year are coming up this month! On October 25th, the AHS Instrumental program offers a "Prism" concert, a new format one-hour take on the music our band and orchestra students have been working on since August.
The next night on Wednesday, October 26, AHS Vocal Music will offer a fundraiser concert with limited ticketed seating available. More at albanychoirs.com…
But first it's Homecoming Week…watch for Pep Band at the Homecoming Game on October 21st and the ever-popular Homecoming Movie Night hosted by AHS Vocal Music on October 19!
Click on "Calendar of Events" at the left for our Google Calendar of Albany school music events.